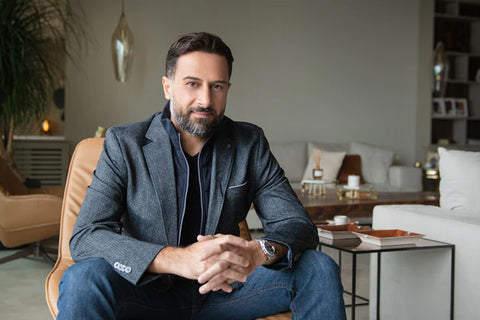 EXALTING THE ESSENCE OF A WOMAN
With cascading silhouettes, dynamic cuts and elegant handcrafted touches, Saiid Kobeisy gives expression to every facet of the modern-day woman, from her fearless ambition and passion, to her riveting charm and strength.

Weaving in inspiration from faraway cultures, the house's works are a striking mélange of
opposites, where the modern meets the classic, the sensual softens the bold, and the unexpected twist makes a lasting impression.

The brand's hypnotic and ethereal creations have seduced women the world over, landing in more than 35 countries. Their global appeal is a testament to Saiid Kobeisy's innate flair for beauty and creativity, which he has devoted himself to since the age of 15.

Never failing to introduce iconic pieces to the fashion world, the House of Saiid Kobeisy presents 3 much-awaited couture, ready-to-wear, and bridal lines.
---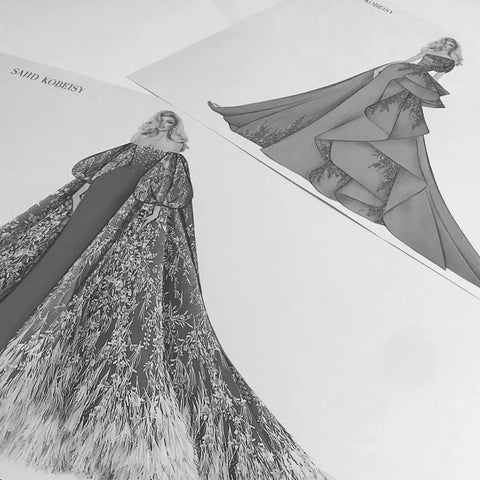 2000
Fascinated by fashion throughout his childhood and intrigued by the different cuts, styles, and fabrics of dresses, Saiid Kobeisy's passion grew bigger and wider as he observed the silhouettes that best flattered each woman's style and character. In the year 2000, Saiid Kobeisy starts designing for private clientele.
---
2002
Saiid Kobeisy opens his first atelier in Beirut, Lebanon. Defined by regal volumes and unmatched elegance, the Saiid Kobeisy silhouette becomes a portraiture of creativity.
---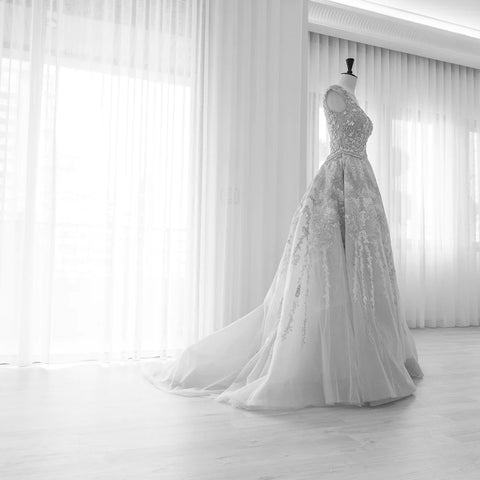 2005
The Saiid Kobeisy Beirut showroom opens its doors with the release of the first Couture collection. Delicately threading the line between timeless and contemporary, the label's Couture offers high fashion that makes a new and eye catching statement.
---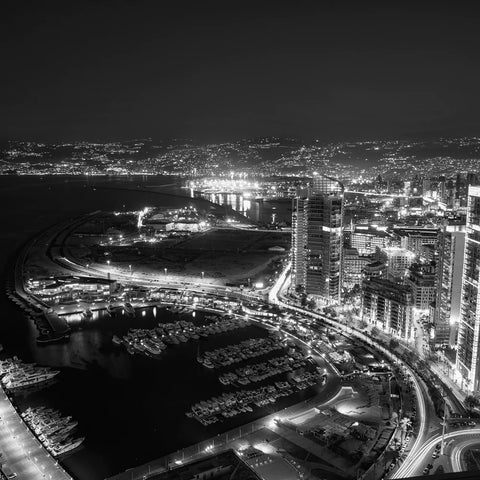 2010
The first Saiid Kobeisy boutique opens in Beirut, Lebanon, and is home to the first Ready-to-Wear Line. Adorned by a firm reputation amongst fashion patrons, the Saiid Kobeisy signature silhouette is found and integrated in the Ready-to-Wear collection.
---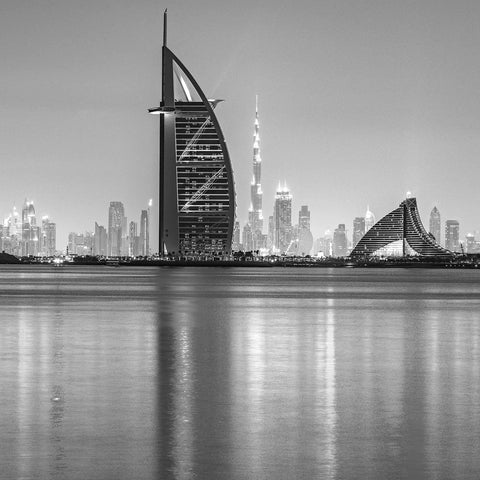 2012
After his growing popularity in the MENA region, Saiid Kobeisy opens the first boutique in Dubai, the rising fashion hub.
---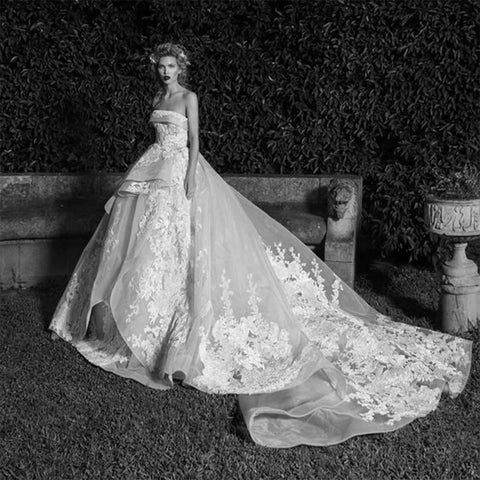 2015
Inspired by the extravagant reveries of the amorous bride, Saiid Kobeisy releases his first bridal collection, fusing dreams and reality into gowns inspiring romance and grandeur, embodying all that's sophisticated
and distinguished in a woman.
---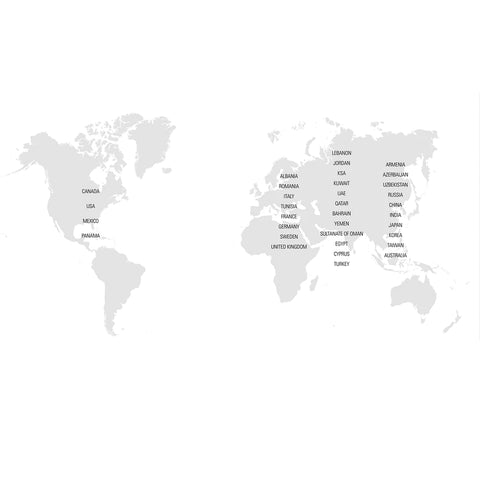 2017
Saiid Kobeisy's ethereal creations travel to more than 35 countries and are displayed in over 130 points of sale.
---
2018
With the expansion of the brand's creations, the first Saiid Kobeisy flagship store opens at The Dubai Mall housing an eminent collection of couture, ready-to-wear, and bridal pieces.
Saiid Kobeisy enters the world of bridal fairytales opening a shop-in-shop boutique at The Wedding Gallery in London.
---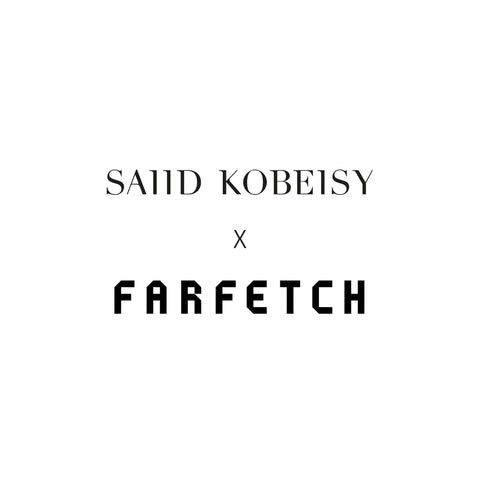 2019
Saiid Kobeisy expands their online presence by joining Farfetch
---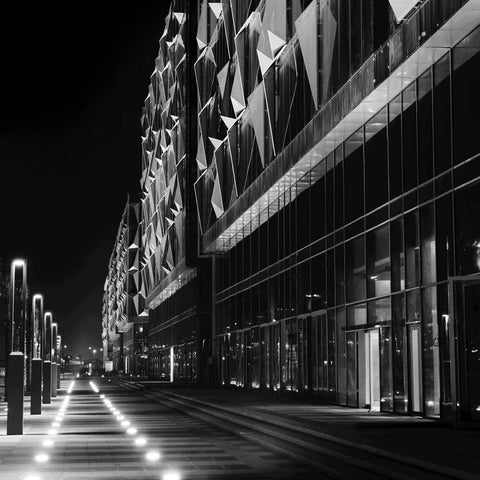 2020
Saiid Kobeisy opens at Dubai Design District, the hub for international design, luxury and fashion brands. 
The captivating store showcases an exceptional collection of Couture, Ready-To-Wear and Bridal pieces, with a dedicated lounge space for Custom Made creations. 
---